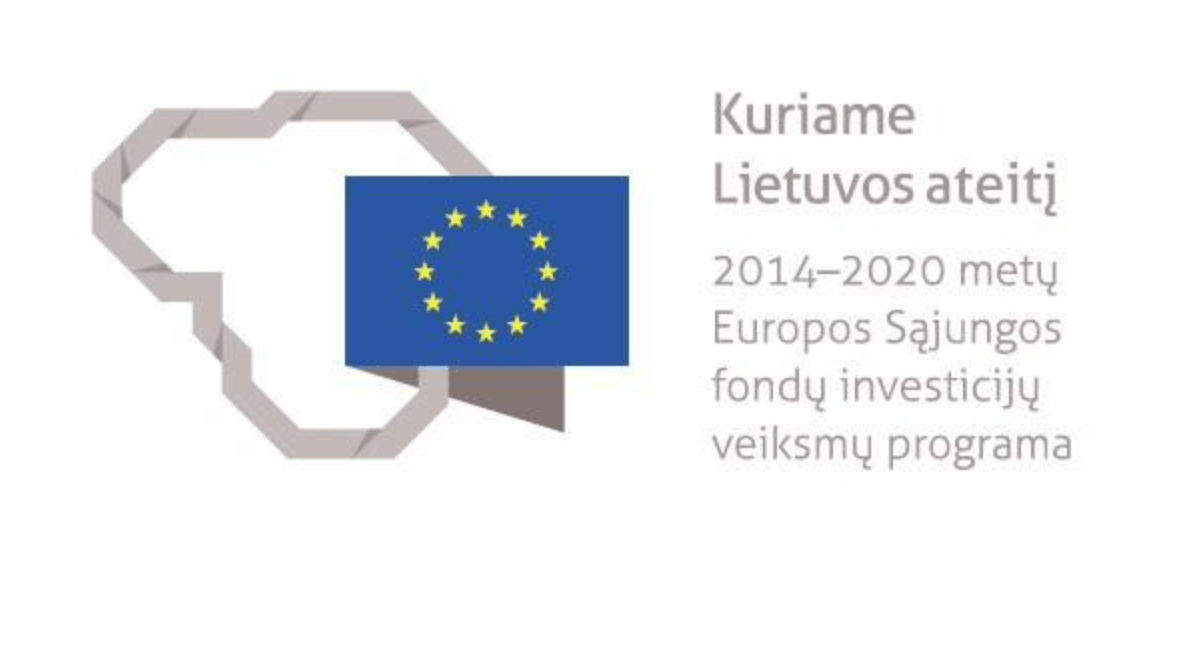 Private company "Adisanda" started to implement the project Private company "Adisanda" e. trade: system development and implementation in the company in accordance with priority 13 of the 2014-2020 European Union funds investment action program "Promotion of actions to overcome the crisis caused by the COVID-19 pandemic and preparation for environmentally friendly, digital and sustainable economic revitalization" measure no. 13.1.1-LVPA-K-860-01-0922.
In the course of the project, financial services e-mail will be created and implemented. trading system. The company's clients will be able to e-mail space to place an order quickly and receive the required service. Increasing the efficiency of the provided services will ensure the growth of the company's income after the completion of the project.
The total value of the project is EUR 57,950.00, 75%. the entire project value is financed by the European Regional Development Fund.
The planned end of the project is 2023-02-08